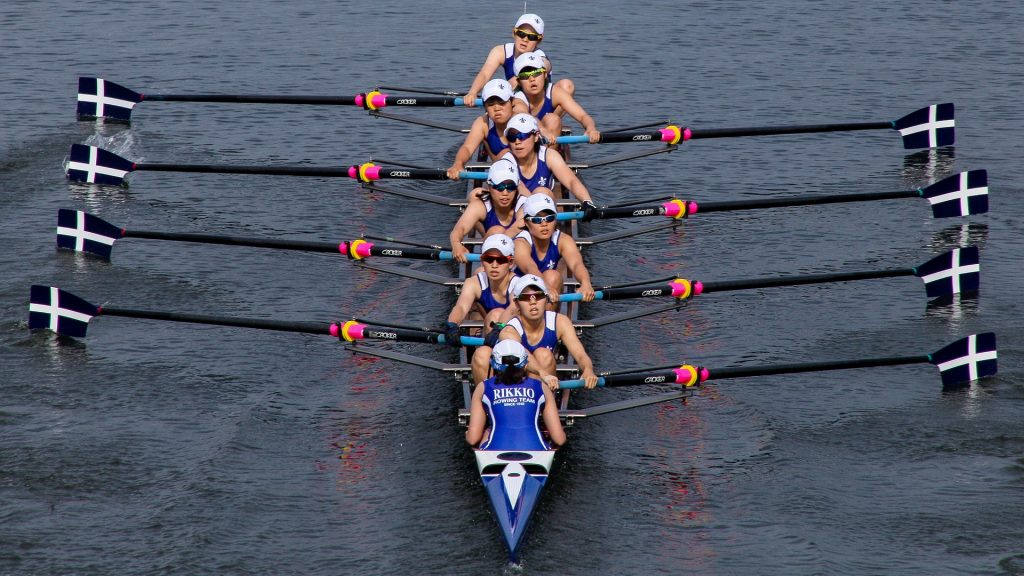 Working in tandem keeps us in touch.
Commitment to our clients is paramount at HBM. We are part of your family, not simply an outsourced legal service. We understand your corporate goals and work with you to achieve them. We are an integral part of your team. We use our depth of experience to give you an advantage in the highly competitive marketplace.
HBM is far more than just a law firm. Yes, we provide quality legal advice, but our expertise extends to in-house seminars, advice on procedural issues, plain English policy drafting and claims management.
Our specialist knowledge means you can focus on what you do best, leaving us to attend to legal issues and claims procedures. We talk your language. We support the industry that supports us.
HBM is ever-mindful of commercial realities, particularly in soft, competitive, dynamic markets. As a medium-sized firm with offices within Brisbane CBD, we contain costs for our clients through reduced overheads.
We understand the need for prompt, efficient service delivery.